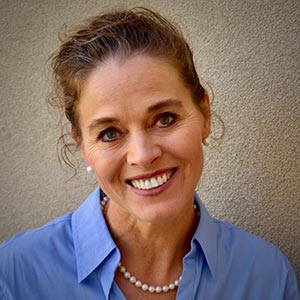 Finnish Education
Anne grew up in Finland matriculating at the top of her class from one of the most successful educational systems in the world. The Finnish educational system is not based on testing and teacher control, but on both teachers and students taking responsibility. The Finnish school system produces independent learners, emphasizes broad knowledge, and teaches morality from a young age. Anne grew up in this kind of educational environment.
U.S. Business Career
Anne ran track on a full athletic scholarship at Georgia Tech and graduated with highest honors in systems engineering. Georgia Tech has been ranked the number one systems engineering program in the country for over twenty years. Her first job after college was with Ernst & Young where she advised clients on issues relating to performance management and process improvement. After receiving an MBA from Harvard Business School, she worked for ten years holding progressively senior positions in finance, strategy, planning, and organizational effectiveness with NYSE companies including Southern Company and Mirant. Her last corporate career responsibility was to lead the marketing and communications efforts for a leading B2B e-payments management company.
While in this position, Anne concluded she had not moved to America to end up in "a corner office with ten cats and no husband." She jumped off the train headed in that direction, took a part-time job in consulting helping non-profits improve performance against measurable criteria, and pursued a more balanced life preparing for marriage.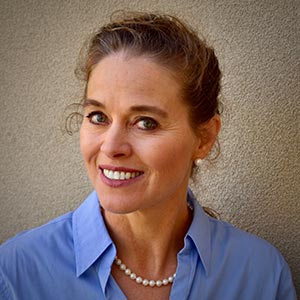 The Family Business
The following year, Dr. Mark Jones spotted her running on the road in their neighborhood. After a year-long courtship, he asked her to marry. In those early days the two spent a lot of time revitalizing Mark's surgery business. Anne was able to apply what she had learned in the business world to something close to her heart, the family business.
A Better Way to Do Parenting
A little later Jupiter was born and parenting began. Anne, ever the engineer who seeks to be deliberate about her life, sought effective ways to raise a good son. She read and learned about successful marriages and parenting. When Jupiter was three years old, she realized how much he enjoyed her stories, the ones she told him spontaneously rather than reading from a book. She had an idea. Why not combine the stories with the wise decision-making she was trying to teach her son?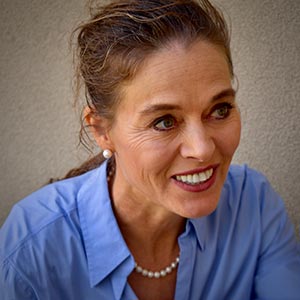 Eureka!
Anne started to engage her son with mini cases. They were about a little boy in a situation familiar to any three- or four-year old facing a little moral dilemma. What to do, a wise or unwise choice? After a year, it started becoming evident that Jupiter was making wise choices and thinking for himself despite peer pressure. Anne realized she had unleashed the power of the Harvard Business School case method in teaching grit and independent decision-making to her son.
It was working so well, and yet it was so simple. She was sure that anyone could do it. She felt compelled to share what she was witnessing.
Anne had uncovered a purpose greater than herself, and her background and experience were perfectly combining to organize her approach into a book. She was convinced that this discovery may be the key to developing the elusive grit (or the famous "sisu" of the Finns) in children to set them up for inner, life-long tenacity, and the ability to stand alone for what is the wise and the right thing to do. The story had to be told.